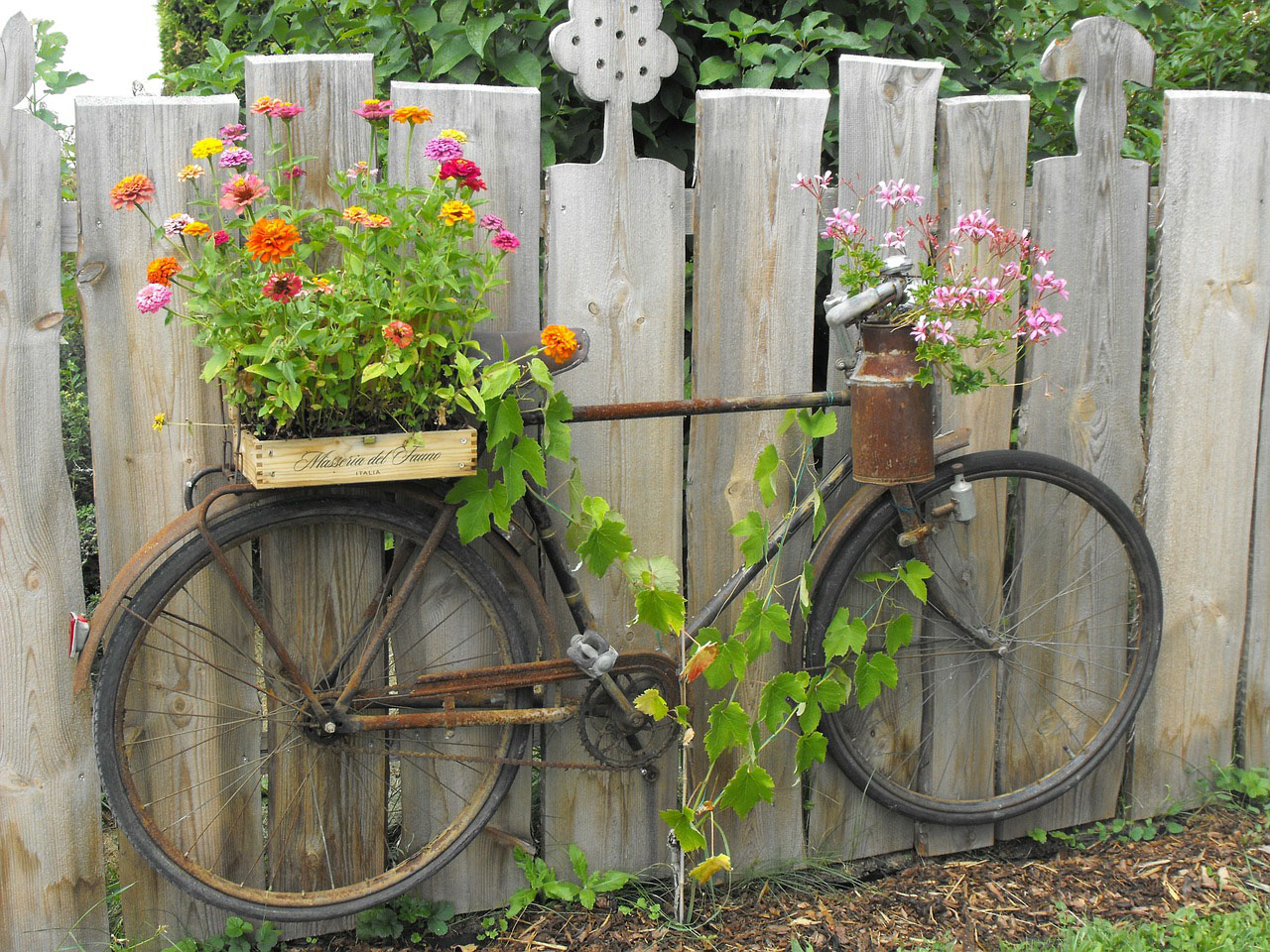 Welcome to DIYalogue.com; a blog for Do-It-Yourself types!
DIYalogue.com comes to you from ACP, a Wisconsin-based home decor products manufacturer.
Unlike other DIY-themed sites, we look at the term DIY a bit differently. We're affiliated with a company that makes home decor products, so we're all about discussing easy, affordable projects that not only beautify your home, but give you the satisfaction of knowing you created something great with your own hands.
In a broader sense, we like how DIY is an apt descriptor for just about everything in life-how it's up to each one of us to manifest our own destiny, whether it's improving your home, your health or your happiness.
Our intent is to share some of the things that work for us while you share some of the things that work for you. Hopefully that's the starting point of a fun discussion about whatever it is that's tripping your trigger at the moment.